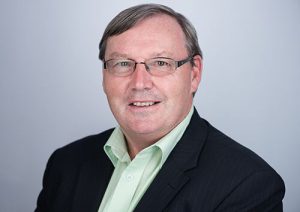 I started out, my working life in the Navy, where I served for a number of years, travelling around the world learning some fantastic skills and meeting people from many different cultures.
After leaving the navy, I entered the world of banking and finance, ending up in a role as East Midlands Region Development Manager for a high street bank. I then decided I was ready for another challenge, so I left the bank and set up my own national insurance brokerage, which I ran for 5 years, until successfully selling the business in 2005.
I then trained and was professionally accredited by the Adler School of International Coaching and took on a licence from Ology Coaching, which gives me the support of a multi national company, whilst at the same time still being able to give a local personal service to my clients.
My Mission
Given my extensive experience over the years in dealing with businesses and more importantly business people, my ambition is to pass this experience on and help business owners enjoy the rewards they often deserve, but so often, never receive.
I am heavily involved in the local community helping organisations like Waves Enterprise and Princes Trust as a mentor. In my spare time I go to the gym to keep fit and love to travel, going skiing every year.
My aim is to help as many businesses as I can to succeed before I call it a day. The money is great but the true satisfaction comes from seeing the businesses and the key people running them achieving their goals quicker than they would have done on their own.
---