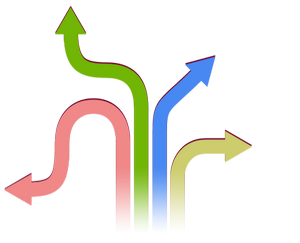 Which Pathway?
We know only too well from our own experience that before committing to any improvement or development initiative the decision maker must feel confident that they will get a good return on their investment.
We're confident that with the global success of DISC based performance improvement as a back-drop, the coaching and training interventions that we offer will deliver significant value for all our clients.
With around 70% of FTSE 500 companies either using or having used this approach and more than a million people every year experiencing DiSC, the benefits of our approach are extremely well recognised. Companies are tapping employees' potential and putting it to work in organisations and businesses around the world.
Our Pathways offer a series of focused coaching interventions that are tailored to specific business area needs. Taking as their foundation the DISC behavioural model, each pathway targets a specific issue or need. So, whether your main concern is individual or team performance, management effectiveness, inspiring leadership, or sales success, one of the Ology Pathways will fit your needs.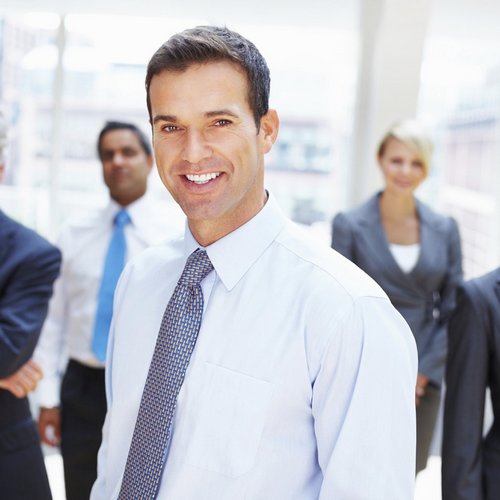 Leadership
The importance of leadership
Great businesses need great leaders. Leaders are not born, they evolve – they are developed and trained, their natural talents nurtured over time. It's not something to leave to chance.
A great leader must be many things to many people. He or she must be able to inspire, empathise and cajole all at the same time. It's not easy but the best leaders have one thing in common – they have insight into their own personality and how others view them. This Pathway helps them achieve this vital perspective and provides the behavioural insights that are so crucial in strengthening the position of a leader.
Developing tomorrow's leaders today
We introduce a practical approach to leadership— leveraging the individual leader's strengths and offering a clear process to create vision, build alignment and champion execution. The leader will be equipped to:
Create a compelling vision
Deliver tangible results
Create clarity of communication and purpose
Create a motivated team
Allow talent to grow and flourish
Management
The essence of management
Management is about planning, delegating, organising and motivating teams of individuals to deliver desired results for the business.
Managers become more effective and adaptable when they understand the impact of their behaviour on the work environment. In turn, the impact that environment has on employee engagement, commitment and productivity makes the difference between excellence and mediocrity.
This Pathway provides the insights to help managers hone their management approach and learn how to communicate more effectively, addressing the different motivational needs of the people they work with.
Developing effective managers and team leaders
Our aim is to equip existing and potential managers and team leaders to effectively manage, motivate and develop their teams. The outcomes include:
More effective management and direction for teams
Less stress for both manager and team member
Getting the most from every team member
Better motivation – for manager and team
Bottom line improvement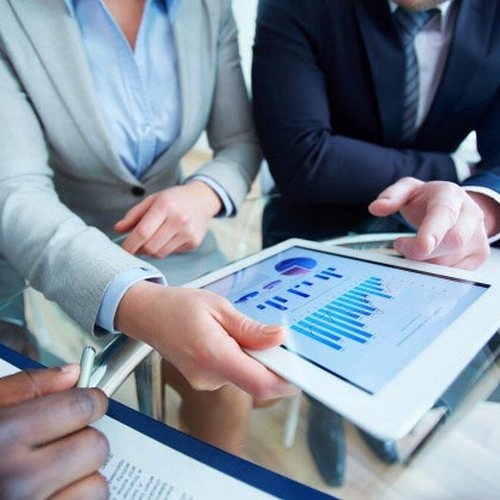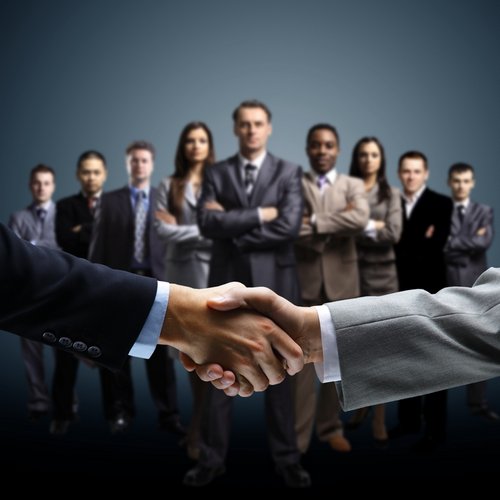 Sales Team
The key to successful selling
Selling is at the very heart of every business. It is the front line on which businesses either thrive… or fail.
Successful sales professionals need to understand the behavioural psychology of buying & selling and how to build better and stronger connections with both customers and prospects alike.
This Pathway helps anyone involved in sales to understand how their behaviour impacts the sales process and helps them learn how to adapt their behaviour, and the way they communicate, to increase sales and foster longer term relationships with their customers.
Adaptive Selling—the key to winning sales
We equip your sales team to create better relationships with prospects and customers. This means that they can be responsive and proactive to customer differences, leading to higher conversion rates and longer customer relationships. In summary, the benefits gained will be:
Better sales relationships
Less wasted time in the sales conversation
Better motivated sales team
Close more sales
Bottom line improvement
Workplace
The foundation of an effective team
Almost everyone in business works as part of a team. Teams can be very productive and motivated… or they can suffer from tension, friction and wasted effort. Teams become more effective when members understand that a successful team harnesses a variety of skills, strengths and styles brought to the team by different team members.
This Pathway helps to improve communication between team members, reduce conflict and help team members understand and value each other's talents. It is also a powerful foundation for any team undergoing change or re-structuring.
Communication and motivation for results
We educate your team members to build better workplace communications, more effective relationships and improve both individual and team effectiveness. The benefits include:
Lower staff churn
Better working relationships
Less time lost through misunderstanding
Better motivation
Bottom line improvement