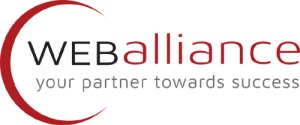 After 5 years, despite 30% growth, we had stalled.  Jacqui helped us to see what we needed to do.
We started our business in 2012 and worked very hard to achieve an average of 30% growth but in 2017 we realised we were not continuing to grow.
So we started to work with Jacqui and at the very first meeting she rightly pointed out we were working 'in' the business and not 'on' it.  She strongly recommended the need for at least one new member of staff to manage the day to day client demands so that I could focus on business development activities.
Her idea of having a franchise model in my business has worked wonders for business.  I also now have an improved lifestyle with more time for a quality family life.
I now strongly recommend Jacqui's services to my own clients and also to any business owner who is working hard in their business but not growing it as fast as they want.