Ology Coaches provide coaching services for individuals and Organisations who recognise the value of investing in themselves and their employees for greater effectiveness and improved bottom-line results.
We have a winning formula that sets us apart from our competition. Behavioural Coaching helps people to reach their true potential!
Ology Coaches are professionally trained to ICF standards, having wide experience in business and management at senior levels. Their skills and experience together provide a platform for you to grow both yourself and your business.
Behavioural Coaching Community
Business Coaching is growing in stature and becoming a must-have support intervention for both large corporate businesses and SMEs across the globe.
The only way to create a truly different outcome – to achieve extraordinary results and to reach your full potential – is to CHANGE.
To change means to change the way you behave in the key areas of your business and personal life – changing behaviour leads to different outcomes. Different behaviour can lead to success. That is the power of Behavioural Coaching.
The Ology Behavioural Coaching Community are a group of independent coaches sharing a passion and belief in the effectiveness and power of behavioural coaching as an agent of change.
OBCC members share a common Code of Ethics and are committed to professional coaching standards as espoused by the leading global coach organisation – the International Coach Federation.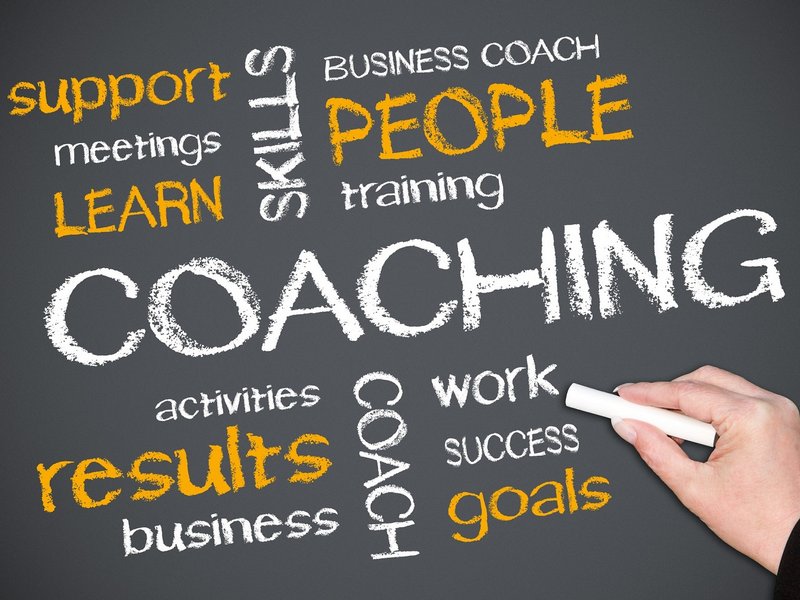 Are you looking to accelerate your business and personal success? Do you want to invest in yourself, your team, and business so that you are able to solve problems and be proactive in attaining your goals?
More than a million people every year experience and benefit from using DISC; companies are tapping into employees' true potential and putting it to work in organisations and businesses around the world.
Our Pathways offer a series of focused coaching interventions, tailored to specific business area needs. Taking as their foundation the DISC behavioural model, each pathway targets a specific issue or need.
Find a Coach
Ology Coaches are professionally trained to ICF standards and have wide experience in business and management at senior levels. Their wealth of experience provides a platform from which they understand and relate to the challenges of today's business environment.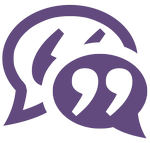 Artisan Baker
"When I was involved in the TV programme "Hell's Kitchen" Gordon Ramsay told me to "get my finger out because I had the opportunity to become one of the best artisan bakeries in the UK because my products were so good" Rather than telling me what they thought was best for my business the coaching approach is to empower me to get the very best out of my business. This really appealed to me. By helping me to identify my strengths and weaknesses and using the professional business advice from my coach we were able to put a plan together to move the bakery forward and achieve my goals. The coaching process has been excellent and I have felt in control throughout because I have made all the decisions albeit with guidance from my Coach. There have been substantial positive changes in a number of different areas of my business over the last 12 months. I believe if it had not been for my coach I would be still thinking about what I could do rather than being in action. I now have a far clearer view of my end game for my business and a clear detailed plan is in place to achieve this. From a personal viewpoint I am now fully re-energised and have rediscovered all the original enthusiasm and drive I had to make this business a major success."
Recruitment and Selection
"I've really enjoyed our executive coaching relationship, and feel like I have got a lot out of it. On starting working with my coach I was a little apprehensive about how it would work, and whether I would actually benefit from it. Prior to our first meeting I had even considered dropping off the scheme as I didn't think that it would be a valuable use of my time. I couldn't have been more wrong. The coaching relationship gave me the chance to think about my situation from the "outside" and see opportunities that I couldn't have seen without someone being able to question my behaviour, motives and actions. I found that one of the most useful techniques was simply having my normal processes and beliefs questioned. Usually I then came up with ideas and solutions myself, that were obviously in my head, but needed someone to tease them out. The coaching relationship so far has helped me to have focus in my future career decisions, improved my confidence in dealing with other people and given me some really useful ideas to build my business. Having someone who has no bias, or vested interest in your life or business to sound ideas off, ask for inspiration, and an impartial view is really useful and provided me with the confidence to move by business forward. I feel lucky to have been presented with this opportunity and would recommend it to anyone. Thank you Dave - you've been fantastic!"
Haulage & Distribution
"Before I made the decision to engage my coach my company was not being managed by its managers, the company was running them. We all lacked direction, didn't understand our role within the company clearly, we also gave 100% at something that wasn't ever going to succeed in its present format. My business coach made me realise that I have to take a step back and work on the company and its staff not work in the company. Problems that were staring me in the face before hand I still couldn't see now jump out and are put right. Now when issues arise they are looked at and dealt with immediately before they become a bigger issue. I used to make sales efforts spasmodically and not measure the results. We hadn't a clue which marketing methods worked and how much each new client had actually cost to secure, we now measure and evaluate our marketing and results. I feel that since working with my coach we have strengthened, become more focused and organised and have built a secure platform to go forward."